I love supporting small businesses and finding companies that celebrate Arizona is even better! I'm always on the hunt for fun new clothing brands to add to my list when shopping for myself or for gifts. Here are some great clothing brands that will help you show off your love for AZ.
Clothing Brands That Celebrate Arizona
Keep Nature Wild – Keep Nature Wild not only has awesome Arizona designs for their clothing, but they also will pick up one pound of trash for every product sold! Be sure to check their site for cleanup events as well if you'd like to give back to your community or while traveling.
I have several of their hats in my collection as well.
State Forty Eight – State Forty Eight has quickly become one of Arizona's favorite clothing brands and for good reason. They have great designs and team up with some of our favorite teams, companies, and causes.
High Jinks Apparel – High Jinks Apparel has some fun and funky designs that will make you smile.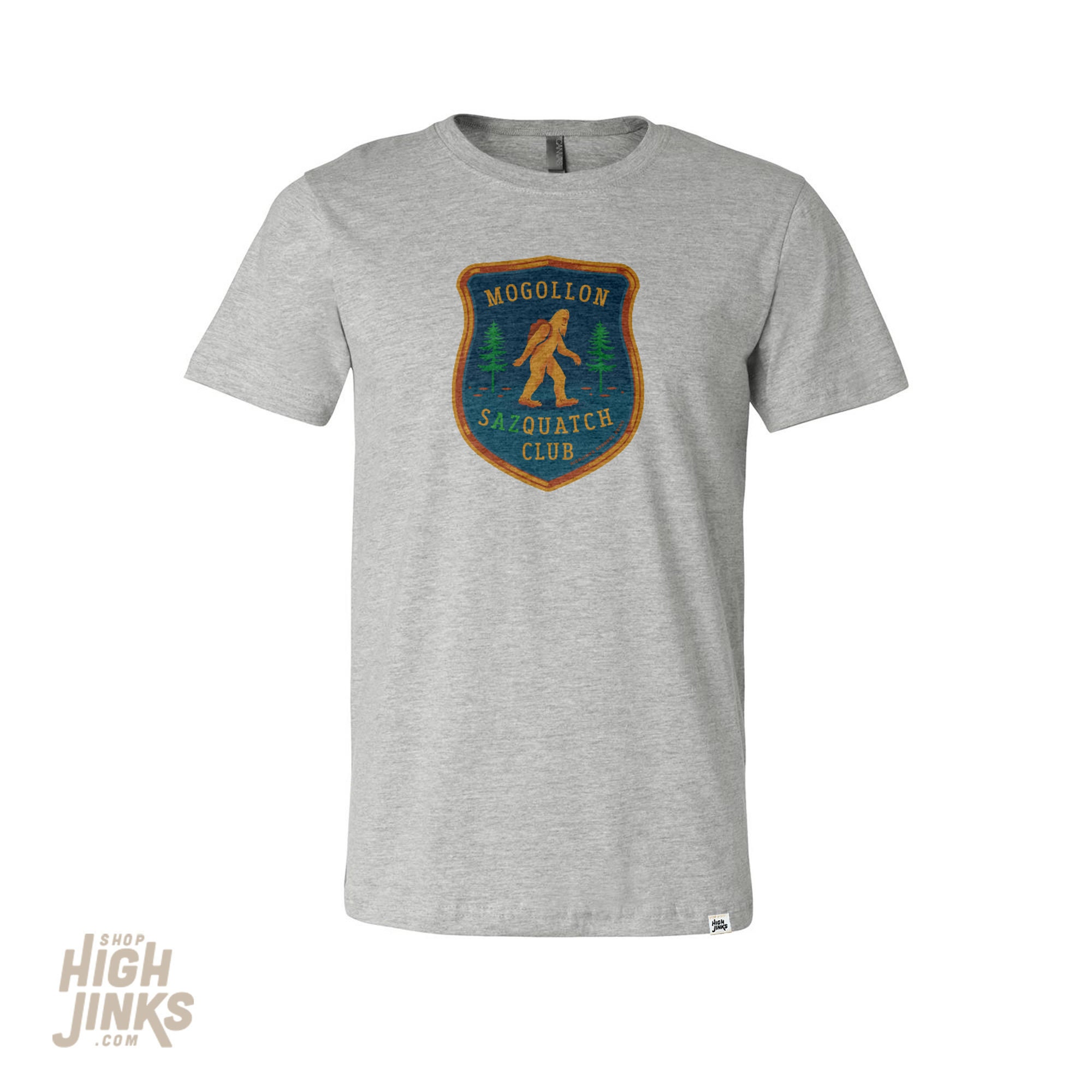 Con Leche – Many of the brands shared here have kids or baby tees but Con Leche is one with just the little ones in mind.
Iconic Arizona – Iconic Arizona has some great AZ shirts but I really love their patch hats that show off some Iconic AZ spots – like Camelback Mountain.
Why I Love Where I Live – I really related to Kristin in the story of this brand's "about" page. She was missing out on the beauty around her because she felt like she wanted to move around. Her heart for Tucson, AZ grew along with the brand (and movement).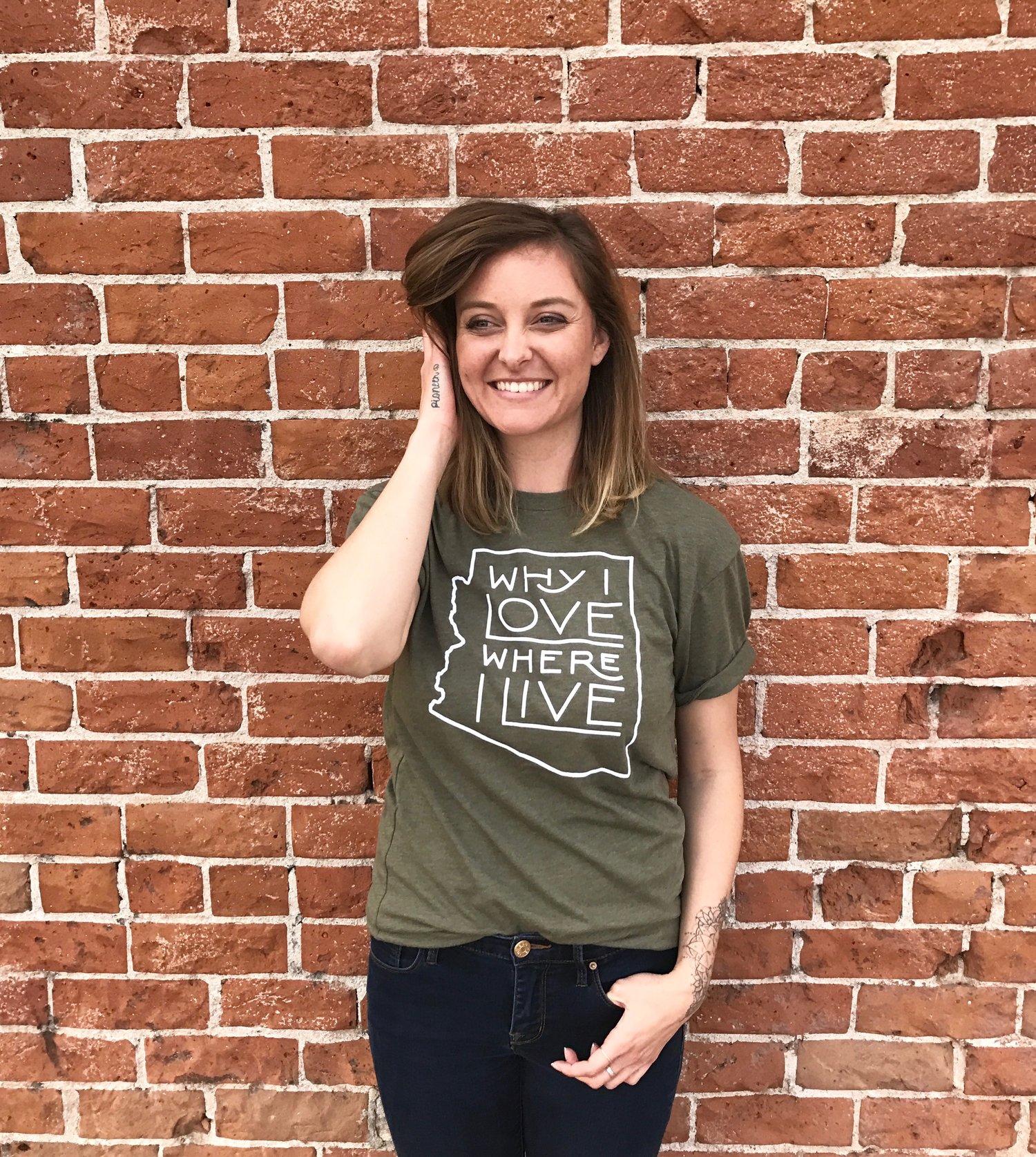 Obviously AZ – they like stating the obvious and reminding you why AZ is so rad.
Qmulative – Unique hand-stitched and locally crafted pocket tees that scream AZ. You can even design your own from several options.
Hello Apparel – Hello Apparel features simple, bold designs for both adults and kids. They switch out their designs